I'm a graphic and digital designer based in Copenhagen, Denmark. I have worked with design since 2014 and professionally since 2017.
I am currently studying a BSc in Digital Design and Interactive Technologies at the IT University of Copenhagen. I work as a graphic designer at Videnscenteret Bolius as well as freelance.
I love creating. Whether it's Tuesday or Saturday chances are

you'll find me with my nose buried in 
Illustrator, InDes

ign or Figma for some project, business or pleasure alike.
Please do contact me if you have a project for me or would like i.e. a custom poster or CV layout. Business or casual - I can do both.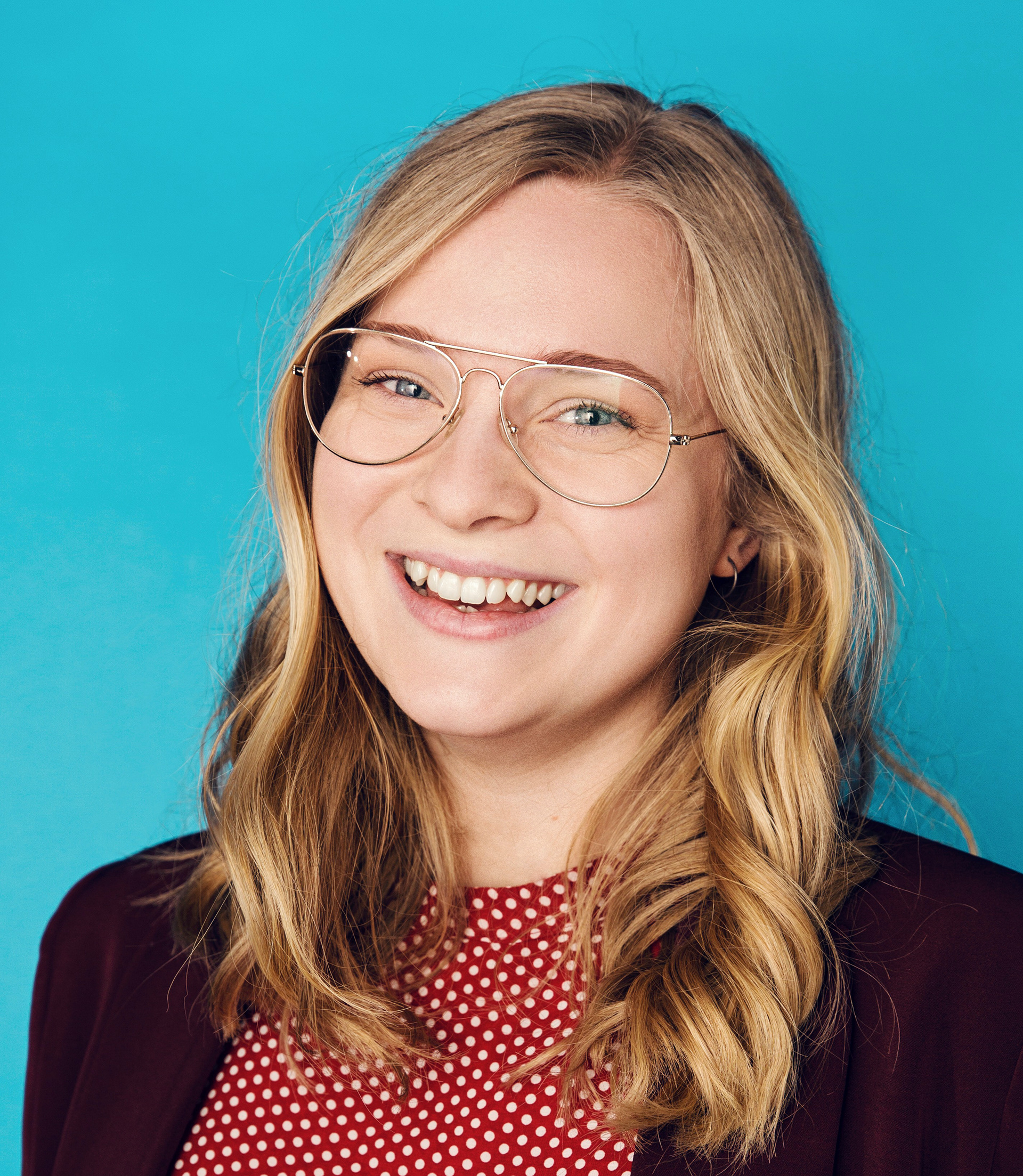 I've been lucky to work with many exciting clients. Among them are:
Rosendahl Design Group · Paws Bento · Paloma Health · uKirke · Little Human Linens · VIP Copenhagen · Wolva · Mintie Lunchboxes · Oui Chef · Live and Let Live